How Outsourcing Landscape Design to Tilly Improves Efficiency
It's the era of specialization for the landscape industry, with many specialized services now available for landscaping businesses. Online landscape design is the perfect example of how outsourcing this important but time-consuming process can let contractors streamline their businesses and maximize their earnings. In this post we take a closer look at the affordable online landscape design by Tilly for Pros and how it can help landscaping businesses focus on their core practice and strengths. Read the full article below to learn more about Tilly for Pros.
What is Tilly?
Tilly is an affordable online landscape design company that launched two and a half years ago with the mission to bring professional, quality landscape design to more homeowners. The service is available in the USA and in Canada. In December 2020 the company launched Tilly for Pros, a streamlined version of their homeowner product that caters to contractors.
How Can Tilly Help Landscape Contractors?
Tilly for Pros has become a staple for contractors across the country who either do not have a design team in house or are too busy to handle all their upcoming projects. There are many benefits for a contractor to partner with Tilly, the first being that Tilly can improve a contractor's efficiency. Tilly's design turnaround is 5-7 business days allowing contractors to quickly submit their plans to clients for approval and to start the project.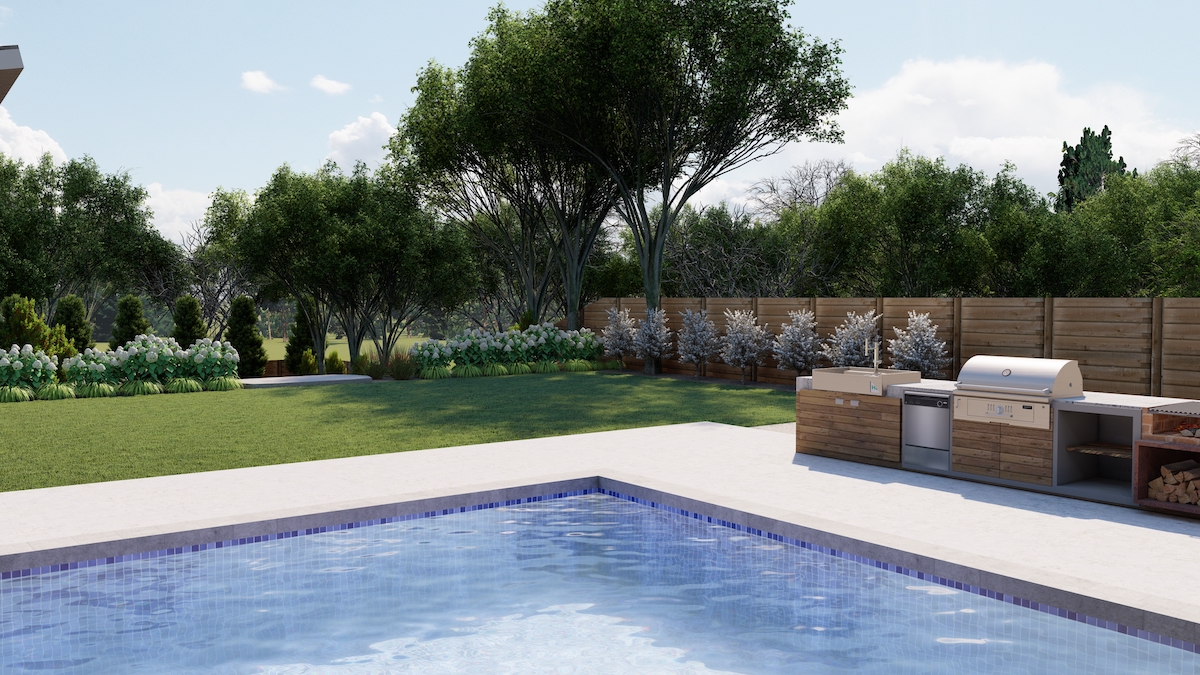 Contractors who work with Tilly often don't have the capacity for all the design work required or don't have the design staff onboard. Losing business because of the lack of design offerings is frustrating and unnecessary. Instead, landscape professionals can work with Tilly as the design extension to their team – even having their logo incorporated onto the design deliverable.
Outsourcing the design to Tilly allows the landscaping businesses to spend time focusing on what they want to do – sales, boots on the ground, installations and other pieces of business where they can make money and continue to grow their business.
What's Included in the Tilly for Pros Package?
The deliverable includes a one-page pdf for use in the field, a scaled conceptual landscape plan, plant schedule, materials and plant images and designer notes to help explain the project to the client. Tilly includes plantings, hardscape, pool design, patios, decks, pergolas, fencing and more in their plans, but relies on the landscape contractor for the exact specs and selection of materials (with exception of the plants).
One round of revisions is also included in the price. Contractors generally present their plans to their clients and then return to Tilly with the client feedback for a final design.
Tilly's prices are a flat rate starting at $375 for a Front Yard Package; $525 for a Backyard Package and $775 for a Full Yard, with add ons such as 3D renderings and lighting plans. Tilly for Pro users will either pass the cost along directly to their clients or build the fee into their services.
How does Tilly's Online Design Process work?
The Tilly for Pros process is entirely online. You begin by purchasing a package. Next you complete a comprehensive Project Assessment, which includes questions about the sunlight, soil, client's likes and dislikes, HOA needs (if any), budget, pests, etc. After finishing the questionnaire, you upload a property survey and photos.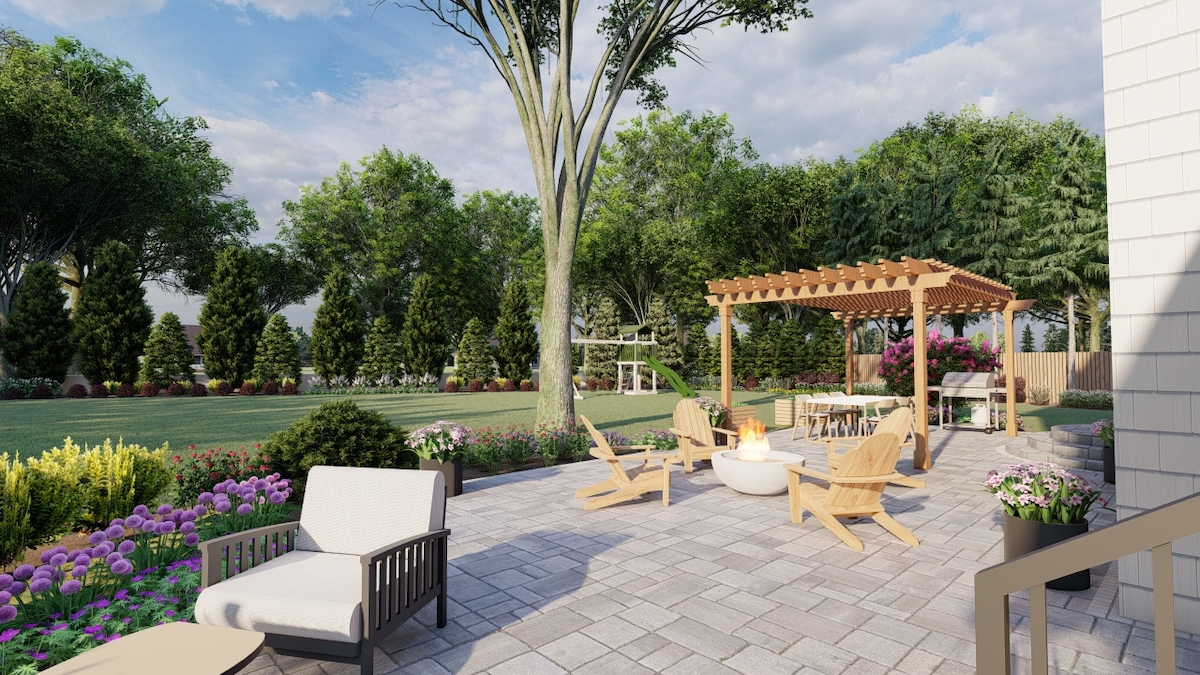 Each Tilly design is completely custom and created by a landscape designer with extensive plant knowledge in the project's hardiness zone. Tilly's designers have completed accredited landscape architecture programs and have at least five years of experience in residential design. The plans are custom based on a homeowner's geography, personal style, and functional needs.
Tilly's Referral Program, Earn Money
Tilly offers a referral program for contractors to send their clients directly to Tilly versus them handling the client's design. The contractor signs up for the program, receives an affiliate link and then receives $50 for every customer who purchases through their provided link.
To learn more about Tilly, you can check them out here:
Tilly for Pros: https://tillydesign.com/contractors/
The post How Outsourcing Landscape Design to Tilly Improves Efficiency appeared first on GoMaterials.
Did you miss our previous article…
https://www.kathrynformesa.com/?p=171